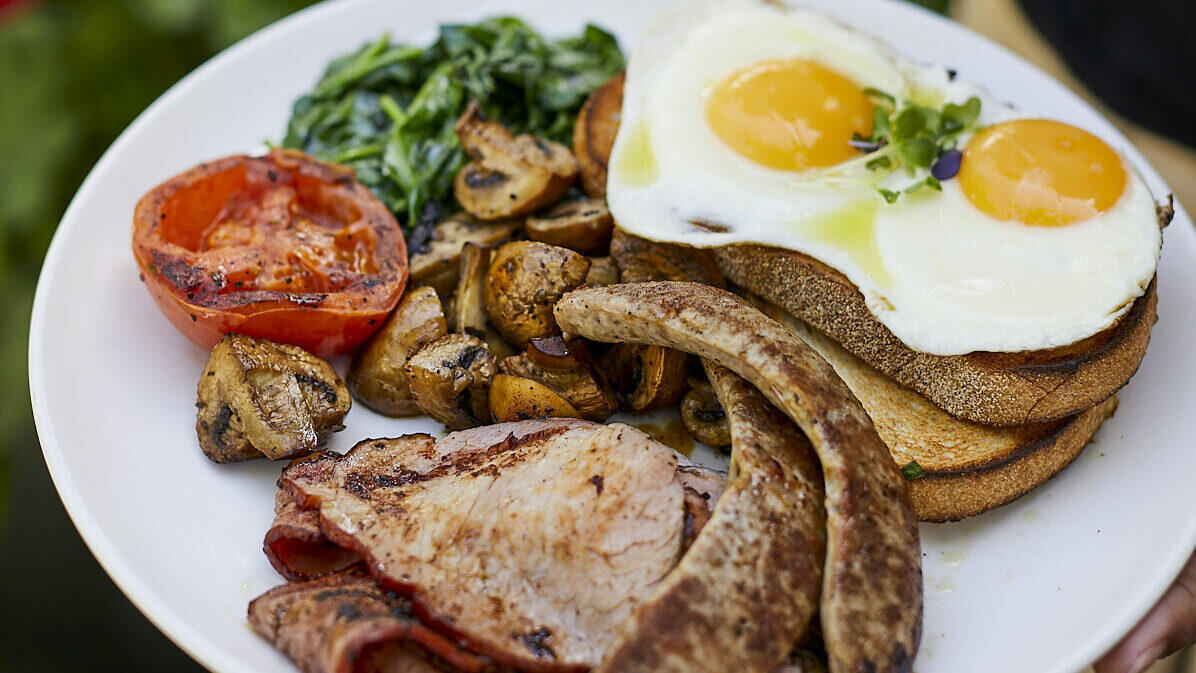 Indulge without breaking the bank at Brunetti Classico Carlton
Enjoy the most important meal of the day even more at Brunetti Classico, thanks to our Weekday Breakfast Special!
Brunetti Classico Carlton's Alla Carte kitchen is open daily from 7am. Enjoy a range of hot and fresh breakfasts made to order by our chefs.  Sweet or savoury, hot or cold, there is the perfect breakfast for everyone on our menu!
If you are looking for a budget friendly breakfast option in Carlton, Brunetti Classico is an excellent choice. From Monday the 15th of May until the 14th of June – enjoy 25% off All Alla Carte Colazione items when you dine with us between 8 and 10am, Monday – Friday.
Kickstart your day with a delicious and satisfying breakfast handmade using only the highest quality ingredients – ensuring every bite of your breakfast is filled with flavour and nutrition.
Choose from a wide range of breakfast meals including pancakes, omletes, or a Colazione Completa (our take on a big breakfast). Brunetti Classico Carlton's menu also includes vegan, vegetarian, gluten free, and lactose free options.
With our warm and welcoming ambiance and attentive service, Brunetti Classico Carlton is the perfect place to enjoy a leisurely breakfast with friends or grab a quick bite before work. So, whether you are in the mood for something sweet or savory, hot or cold, Brunetti Classico Carlton has something for everyone. Come and indulge in their Weekday Breakfast Special and experience the best breakfast in town at an unbeatable price!
Click here to book a table & click here to see our menu
Other posts you might like: