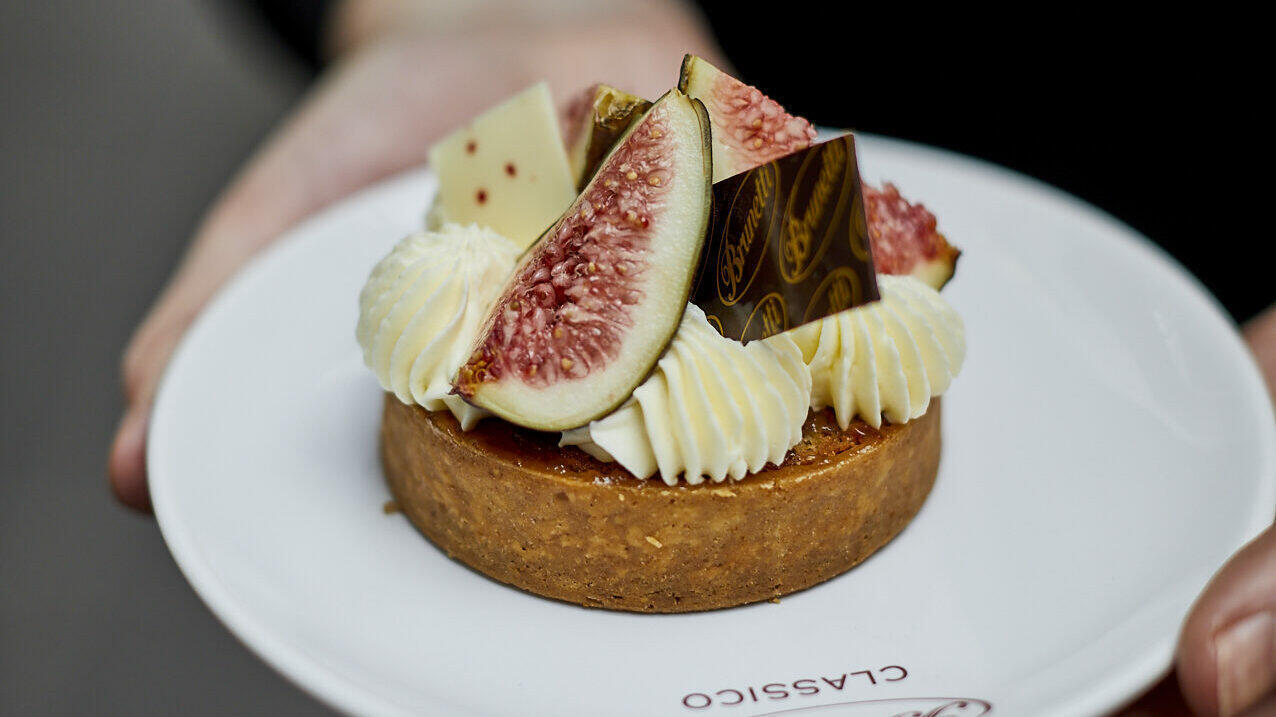 Indulge with Brunetti Classico's Fig and Mascarpone Tart
As the winter season approaches, Brunetti Classico has introduced a delectable treat to warm up and give you a taste of the season. The Fig and Mascarpone Tart is a mouth-watering dessert that combines the sweet and nutty flavours of frangipani with the fruity goodness of fig jam and the creaminess of mascarpone Chantilly. It is the perfect dessert to enjoy on a chilly evening, especially when paired with a barista-made coffee.
Made with a frangipani base, this tart is layered with fig jam that brings a rich, fruity flavor to every bite. It is then topped with a generous layer of light, fluffy mascarpone Chantilly that adds a velvety texture to the tart. Finally, fresh figs are added to provide a burst of sweetness and juiciness to complement the other flavours.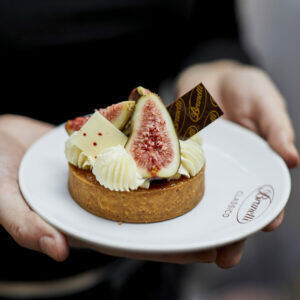 This limited-time dessert is available from the 14th of May until the 30th of June, exclusively at Brunetti Classico in Carlton. Don't miss out on the chance to indulge in this delicious treat and enjoy the welcoming flavours of winter. Be sure to visit soon to try this delectable Fig and Mascarpone Tart while stocks last!
Other posts you might like: