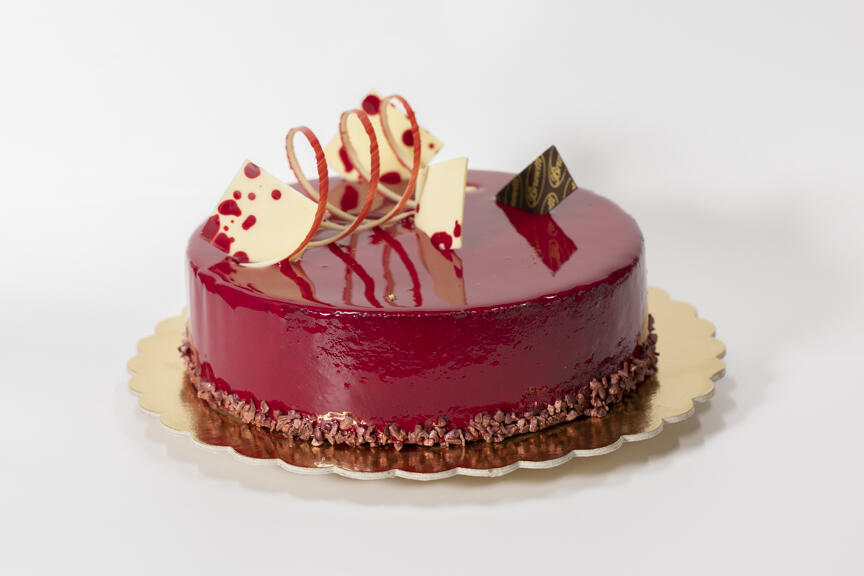 Halal Cakes at Brunetti Classico
Are you looking for a delicious halal cake in Melbourne? Look no further than Brunetti Classico.
Brunetti Classico has been providing local and interstate customers with the finest coffee food and beverage since 1985. Brunetti Classico's extensive range of pastries, cakes and sweets has something for everyone no matter their dietary requirements – including many halal options.
Many of our celebration cakes are already halal as our chefs here at Brunetti Classico only use halal gelatine in any of our recipes.
Other celebration cakes are made with alcohol – but for some of our recipes – this can be easily removed to create a halal version of the same great looking cake!
Contact our orders team here to discuss halal options
If you are ever unsure about the ingredients used in our pastries – feel free to ask our friendly team members and they will be able to help you make a great selection for your dietary needs!
Other posts you might like: