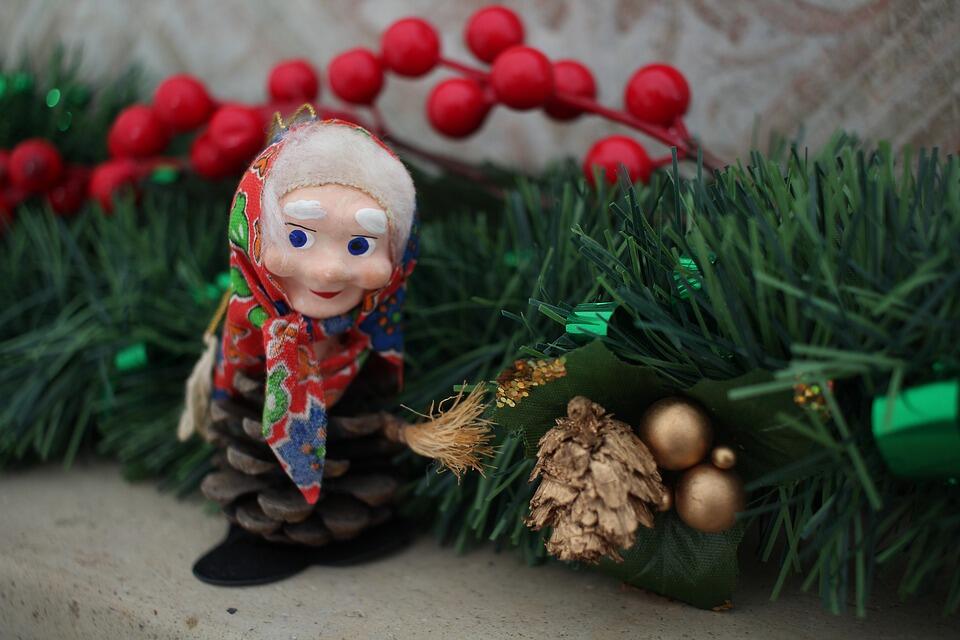 Festa Dell'Epifania, Celebrating La Befana on January 6th
La Festa Dell'Epiphania is one of many significant dates in the Italian calendar. Falling on the 6th of January every year, the event is a celebration to commemorate the visit of the Three Kings to the newborn Christ child of Bethlehem.
Similar to name day saints and Babbo Natale (Santa), Festa Dell'Epifania is alike other important dates in the Italian calendar and is represented by La Befana.
Legends say she was doing her housework when the three kings passed by her house on their way to visiting baby Jesus. So being the good witch that she is, La Befana will sweep the floor for you in fair exchange for a glass of vino, so be sure to keep a glass out on the night of the 5th.
For those who know her, La Befana is generous and leaves sweet treats for well-behaved children in the early hours of Epiphany on January 6th. However, for the naughty ones… she's known to leave behind a lump of coal under their pillow.
Special treats from Le Befana include sweet coal, Befanini (small biscotti) and a Befana cake housing one dry bean inside. Whoever discovers the bean in their slice is deemed king/queen in their household for the day!
To celebrate the classic Italian tradition of La Befana, take a visit to Brunetti Classico in Carlton to discover the finest hand made sweet treats, biscotti and cakes in Melbourne
Other posts you might like: