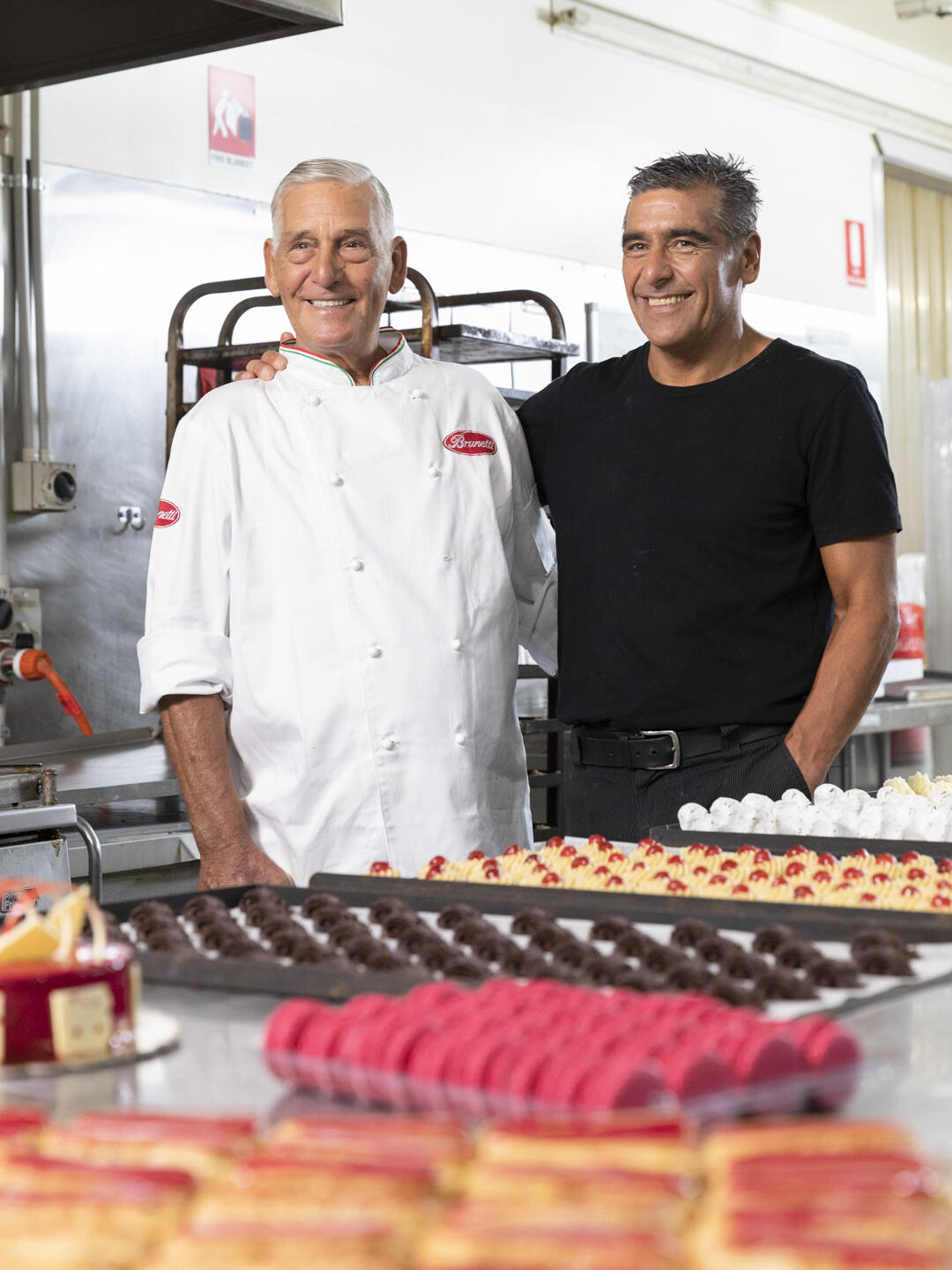 A message from the director
Your health and safety is important to us
To Our Brunetti Classico Friends,
In these uncertain times the health, safety, and wellbeing of our community is our top priority. We are closely monitoring and complying with instructions from the Government, local health officials and relevant organisations regarding the emergence of COVID-19.
Today and every day, the cleanliness and hygiene of our venues, and the wellbeing of our team and valued customers are of the utmost importance. At present, we remain open, and have taken immediate and additional comprehensive steps to enhance all cleaning protocols and operating procedures at our venues.
Additional precautions include:
●     All Brunetti team members have been instructed to stay home if they are feeling unwell or experiencing any symptoms. The health of our community comes first.
●     Temporarily restricting the use of reusable cups and giving customers the option of taking a take away lid for hot beverages are other measures we have taken to minimise potential contact
●     Our team are regularly sanitising all surfaces including door handles, restrooms and counter tops, frequently throughout the day
●     We have implemented scheduled hand washing intervals, and have advised our team to wash hands at these intervals and sanitise in between times.
●     Hand sanitiser and sanitising wipes are available for our team and for our patrons
●     You can enjoy the convenience of our delivery menu options through the Uber Eats delivery platform, including celebration cakes, sweets and a la carte meals
●     Our table seating arrangements will be adjusted to allow for more space between tables and diners
●     No longer offering straws
●     We are expanding our take away options so you can still enjoy Brunetti quality at home – UberEats is our delivery partner
We appreciate everyone's support in looking after one another and helping us all to keep calm, positive and healthy. We are all in this together, and Brunetti is committed to staying open, keeping our team working and supporting our community while we navigate this challenge.
Thank you for your ongoing support.
Yours sincerely,
Fabio
Owner of Brunetti Classico