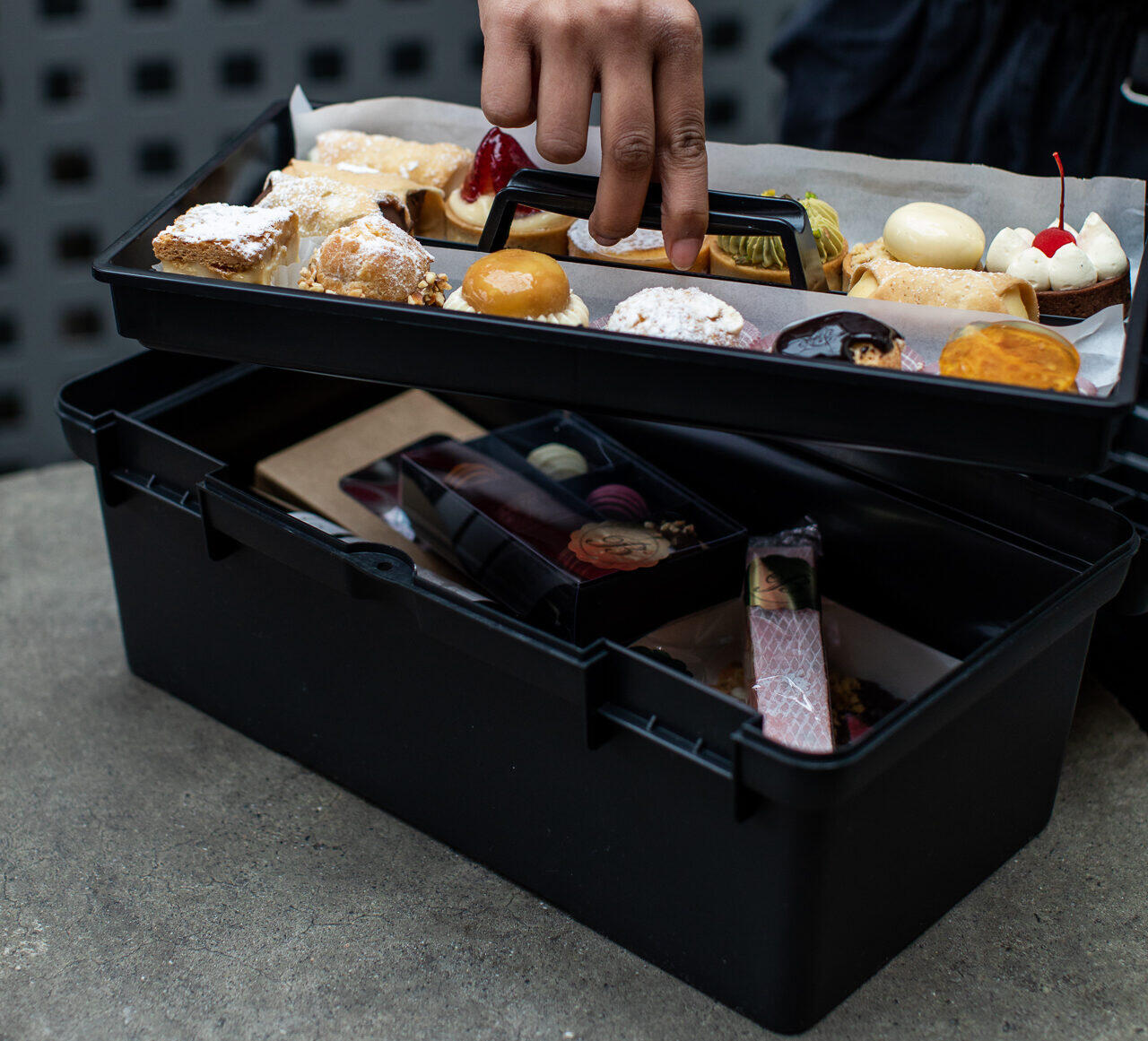 We are getting ready for a very special 2022 Father's Day. Brunetti Classico in Carlton will be decked out with a range of exclusive Father's Day gifts designed just for dad, as well as our everyday selection of specialty products.
Whether you are celebrating Father's Day at home, or heading into Carlton to enjoy an Italian meal and dolcetto with Dad, Brunetti Classico has a range of produtti just for you!
Our Torta Per Papa (Father's Day Cake)
Surprise and delight with our special edition Rocher cake that is decked out just for Dad! Made with a milk chocolate mousse and crushed hazelnuts with a hazelnut cremeaux centre on thin chocolate flourless sponge base with rice crispy crunch. A beautiful gift to share with friends, family and loved ones this Father's Day.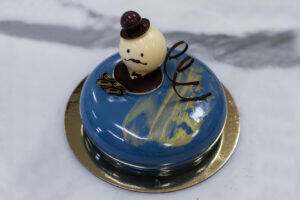 Not your everyday tool box, our is filled with a selection of our famous dolce and mignon, chocolates, torrone and biscotti, boxed and ready to gift to dad!
Last year this special edition Father's Day tool box sold out very quickly therefore if you don't want to miss out this year, ensure to pre-order yours online today!
Don't forget the vino! You can also select the alcoholic beverage that dad prefers, choose for us to add a bottle or beer or wine to your Father's Day Tool Box.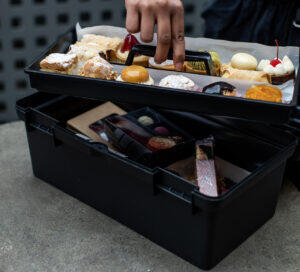 DIY Gnocchi and Pizza Box!
We know that kids love to get involved in the kitchen, especially when it comes to cooking something special for mum and dad! So why not pop the cooking mitts down and hand over dinner to the little ones this Father's Day with one of our DIY meal kits? Choose from our Gnocchi Sorrentina box which includes our fresh hand made gnocchi ready to cook, our napoli sauce, mozzarella, fresh basil and olive oil or how about a DIY Pizza box? Ours includes 2 pizza doughs ready to be hand stretched, napoli sauce, mozzarella and fresh basil. Now available to shop online and pick up in store at Carlton or get it delivered!
Our Father's Day gifts and products will be available to pre-order online on Friday 26th August for pick up in Carlton or for direct delivery.