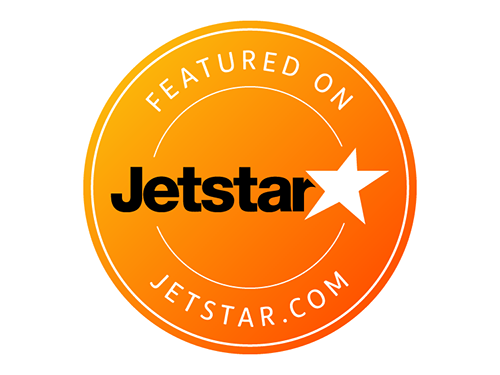 Where to find the best Flat White in Melbourne
In honour of the Italian immigrants who brought real espresso to Melbourne c. 1930, it's off to the swank new premises of Carlton's stalwarts Brunetti Classico and its marble coffee counter.
There's no table service, alas. You give your order and wait for the ticket to be called. It's probably the only thing here that doesn't scream la dolce vita – because everything from the looped film of Anita Ekberg swanning around the Trevi fountain to the heavily accented waiter who calls every woman in earshot "Bella" transports you straight to Italy.
And the coffee? A workhorse Italian with rough edges and a lingering kick.
FEATURED ON JETSTAR