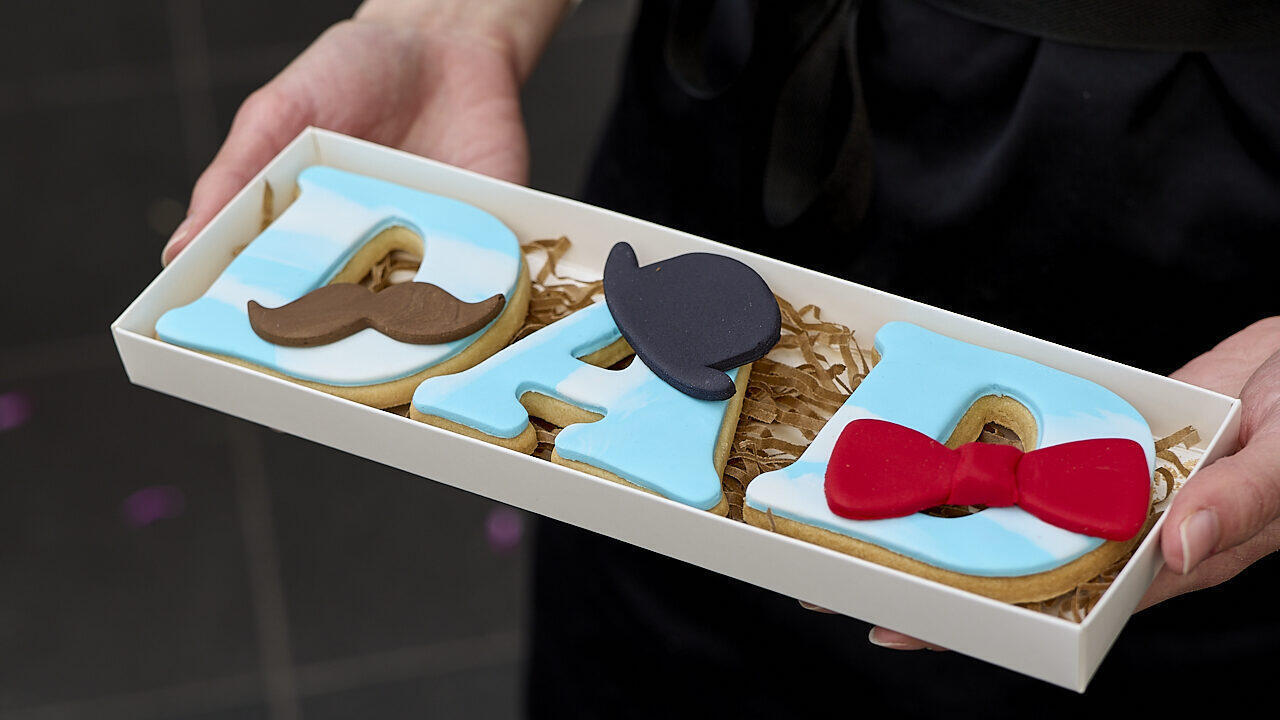 Celebrate Father's Day with Sweet Delights from Brunetti Classico
Are you on the hunt for a great Father's Day gift in Melbourne that will leave a lasting impression? Look no further than Brunetti Classico! Whether you're craving a delectable cake or a delightful confection to mark this special occasion, we've got an array of options that will surely delight every dad out there.
At Brunetti Classico, we've meticulously curated a selection of thoughtful and one-of-a-kind gifts that are bound to make this Father's Day an unforgettable experience. Treat your dad's taste buds to an unparalleled journey with our exquisite assortment of Father's Day desserts, each crafted with love and creativity.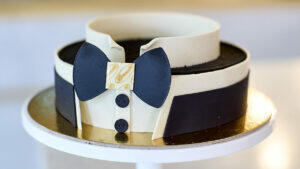 For the dad with a sweet tooth, our Father's Day Chocolate Cake stands as an indulgent masterpiece. A luxurious chocolate and salted peanut brownie base, crowned with layers of velvety salted caramel and a luscious peanut butter mousse.
Our Dad Cookie Box features three meticulously decorated shortbread cookies that spell out "DAD", each artfully adorned with fondant. It's a small yet heartwarming way to show your appreciation and love.
Make this Father's Day truly special by surprising your dad with one of our Father's Day gifts -hand crafted right here in Melbourne. Our offerings extend to a delivery radius of up to 50km from our Carlton store, guaranteeing that your chosen gift will be hand-delivered straight to his doorstep. Whether you choose to pre-order or simply give us a call to inquire about in-store availability and pickup options, we've got you covered.
This Father's Day, go beyond the ordinary and create lasting memories with a gift from Brunetti Classico. It's not just a present; it's a token of your love and appreciation that will make this day shine brighter than ever before.
Other posts you might like: