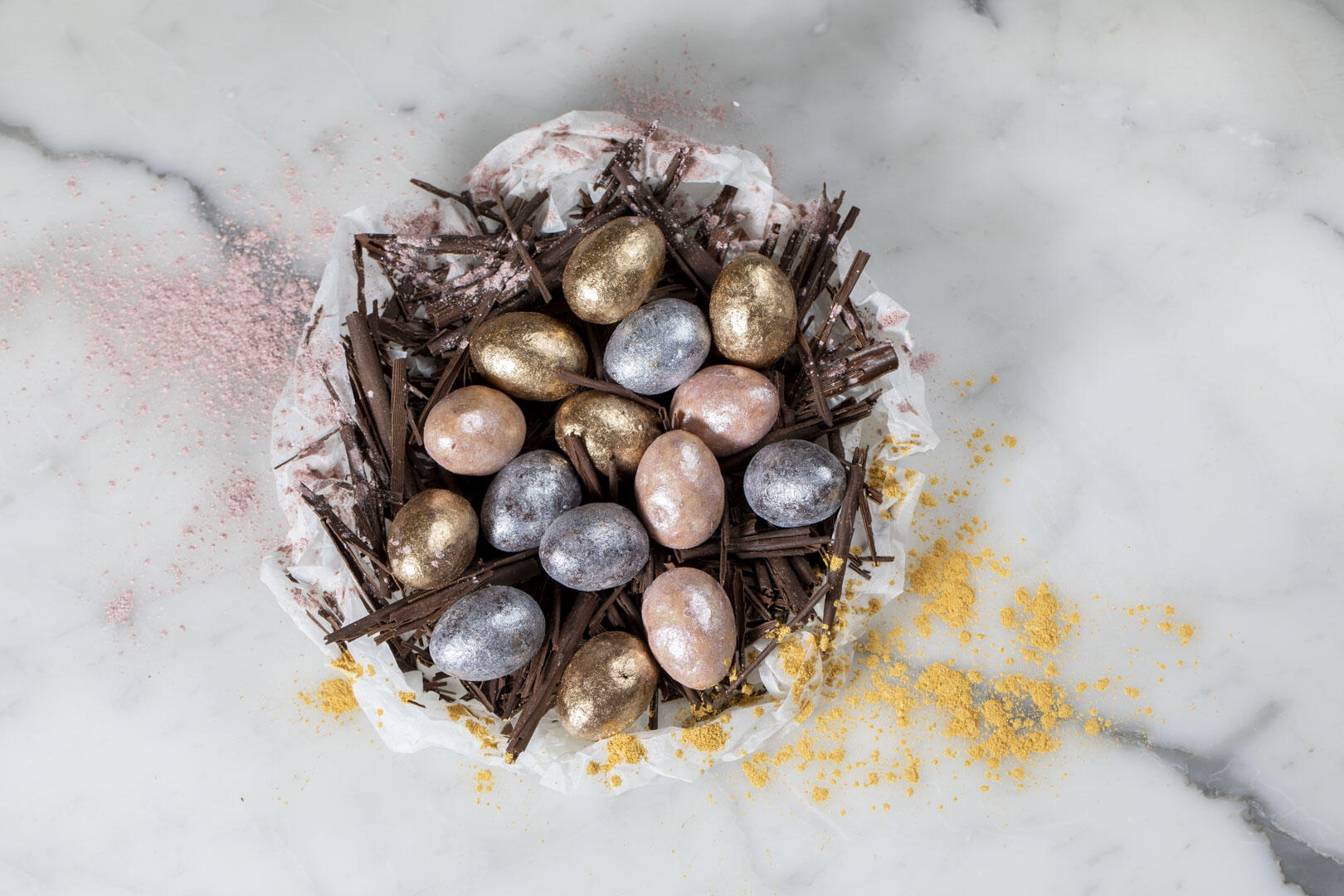 Easter 2019
Our new Easter range has been unveiled in spectacular fashion, paying homage to our Roman roots with illustrations depicting Roman scenes from where founder Giorgio Angele first learnt his craft for pastry and cake making executed by famed artist Filipe Jardim.
Our beautiful range of Easter eggs have an artistic appeal and have been painstakingly created and decorated by hand making each piece a work of art, using only the finest Belgian chocolate.
Our traditional Easter cake, the Colomba di Pasqua also makes its mark in a beautiful new luxe boxed version alongside our signature wrappings.